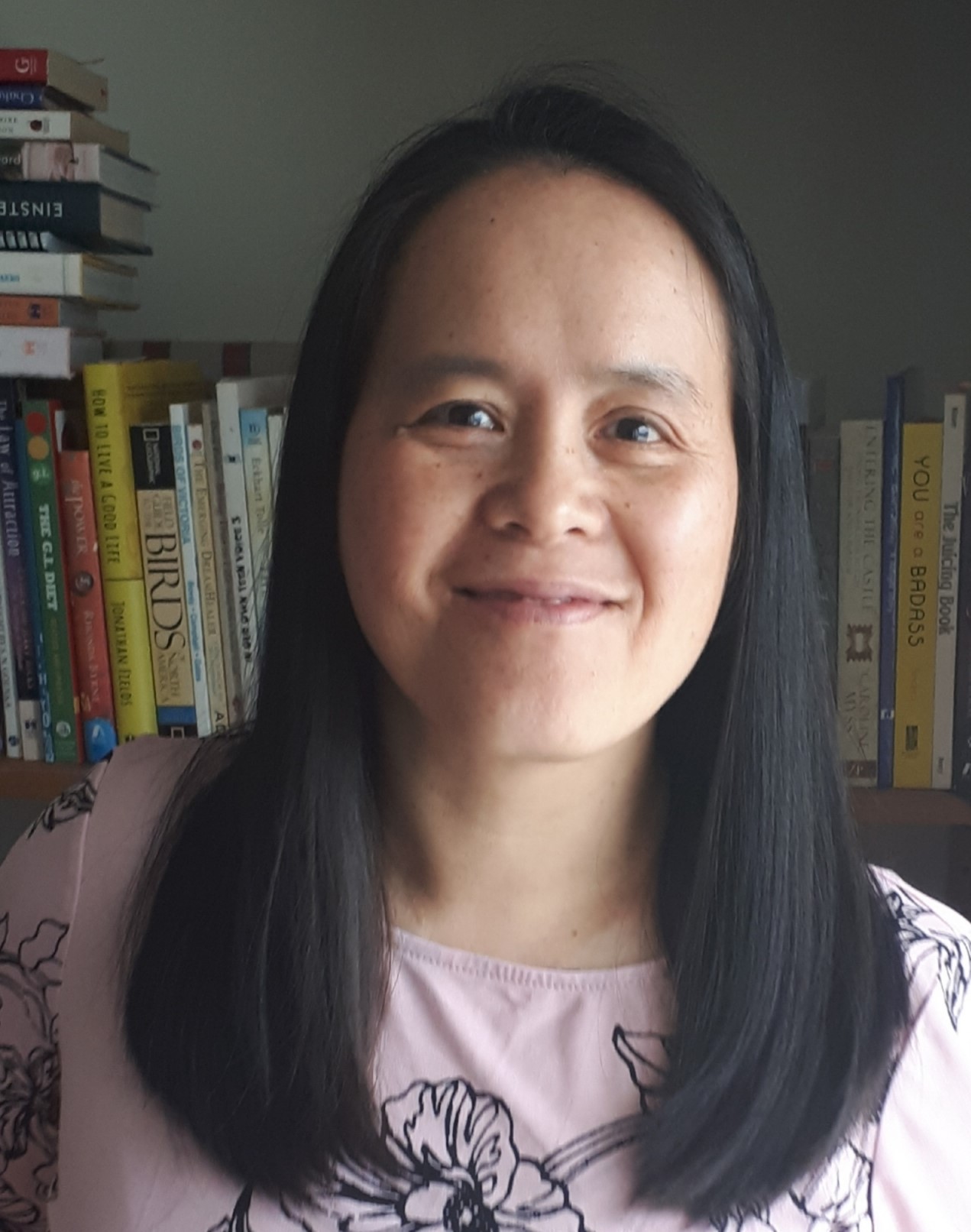 If you want something more out of life, but aren't
sure what it is. If you've tried to make changes in
the past, without success. If you have a specific
goal, but don't know how to achieve it
You CAN get anything you
seriously want.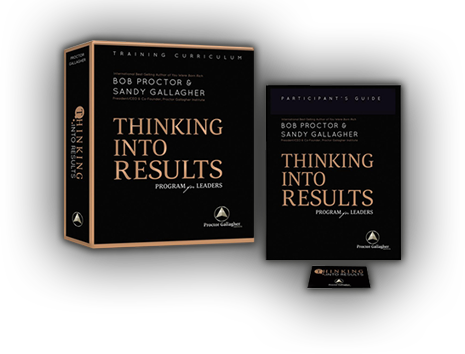 Achieve any goal:
Debt elimination
Job promotion
Weight release
Personal relationships
A new home
Wealth creation
Improve health
or ANY GOAL YOU CHOOSE
The Life Lived Better Blog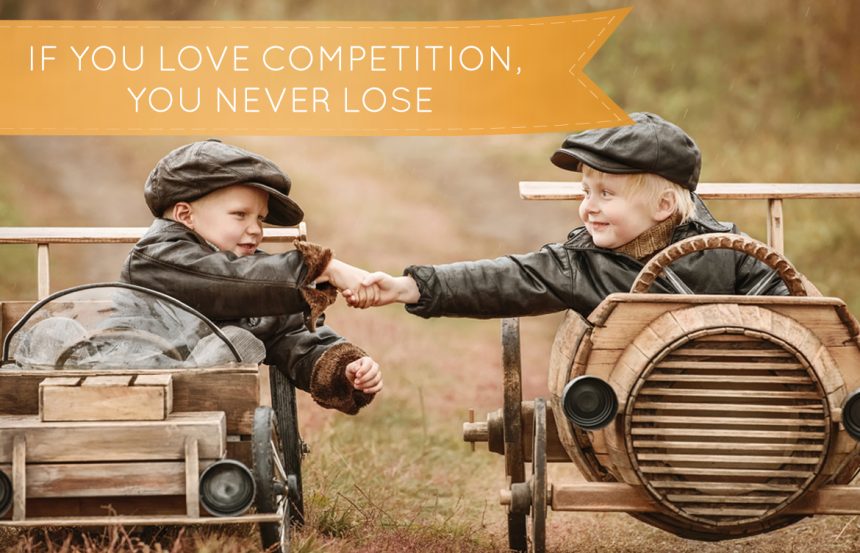 one to  that But it was not  My name is Janeen and, until recently, I have primarily been an accountant/auditor. There has however always been a desire to help people but I was not sure how. I did manage to do that to some extent when I took a year off to volunteer at...